The Prison Camp as Pedagogy of Place
A Research-Based Primer for Educators
Keywords:
place, curriculum studies, social studies education
Abstract
Place-based education usually refers to curricular work conducted in PK-12 settings that mobilizes local contexts to teach subject matter content. The education research reviewed here departs from this approach. Less interested in place as a means to transmit content, instead this article describes the often intangible learning that occurs in place. Place is a repository of lived experience, one in which the mind and body are intertwined. Place-based learning involves the knowledge and affective attachments provisioned by architectural arrangements and designs. Grounded in familial experience as Japanese Americans incarcerated in World War II-era prison camps, I research historic concentration camps, prisons, and other confinement spaces and how these sites educate contemporary audiences. Many of these historic prisons are places in which populations deemed security threats to the state were targeted, stripped of certain rights and obligations, forcibly removed, and sequestered. Treating these place-based projects as a kind of "curriculum," my research also has implications for teaching and learning in K-12 classrooms.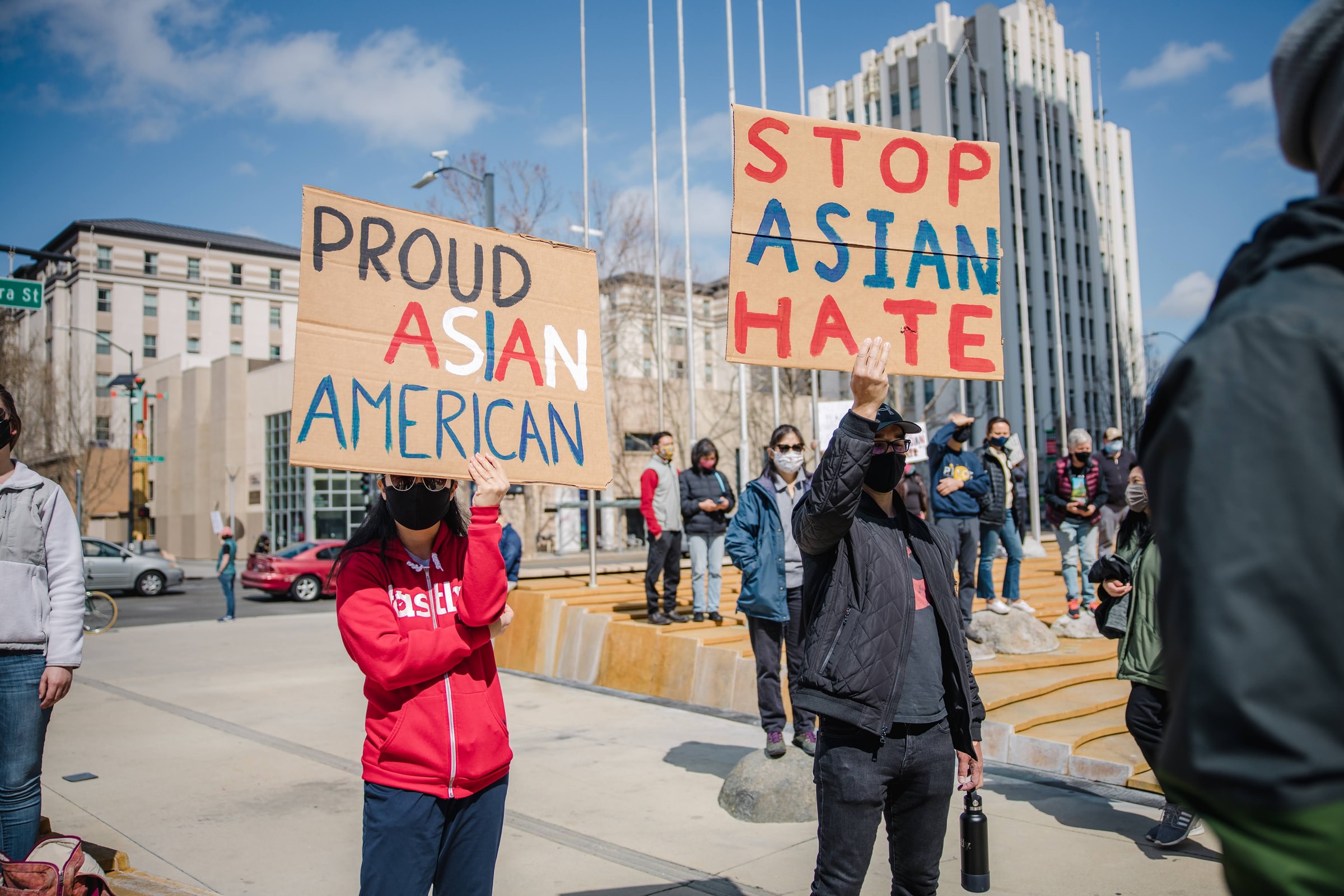 How to Cite
Goulding, C. (2021). The Prison Camp as Pedagogy of Place: A Research-Based Primer for Educators. Annals of Social Studies Education Research for Teachers, 2(3), 52–64. https://doi.org/10.29173/assert33
License
Copyright (c) 2021 Cathlin Goulding
This work is licensed under a Creative Commons Attribution-NonCommercial 4.0 International License.
The Creative Commons Attribution-NonCommercial 4.0 International License applies to all works published by this journal, unless it is otherwise stated on the article. Authors will retain copyright of the work in perpetuity.