The Many Jobs of Jean Nicolet
Using Textbook Entries to Critically Analyze Sources in the Elementary School Classroom
Keywords:
textbook analysis, history textbooks, primary sources, secondary sources, primary source analysis, Elementary Social Studies, history teaching
Abstract
Textbooks provide valuable source material for primary school students studying historical research processes.  By studying changes of the same event in multiple textbooks, students developed an understanding of how historical research and scholarship changes over time. Fourth graders studied multiple retellings of the experiences of Jean Nicolet, a French diplomat when he landed in Wisconsin in 1634. After reading the most up-to-date information, students were able to identify the flaws in past textbooks and popular artwork depicting the event. Using their new knowledge, students wrote letters and drew reinterpretations of Nicolet's journey that advocated for broader teaching of the new information.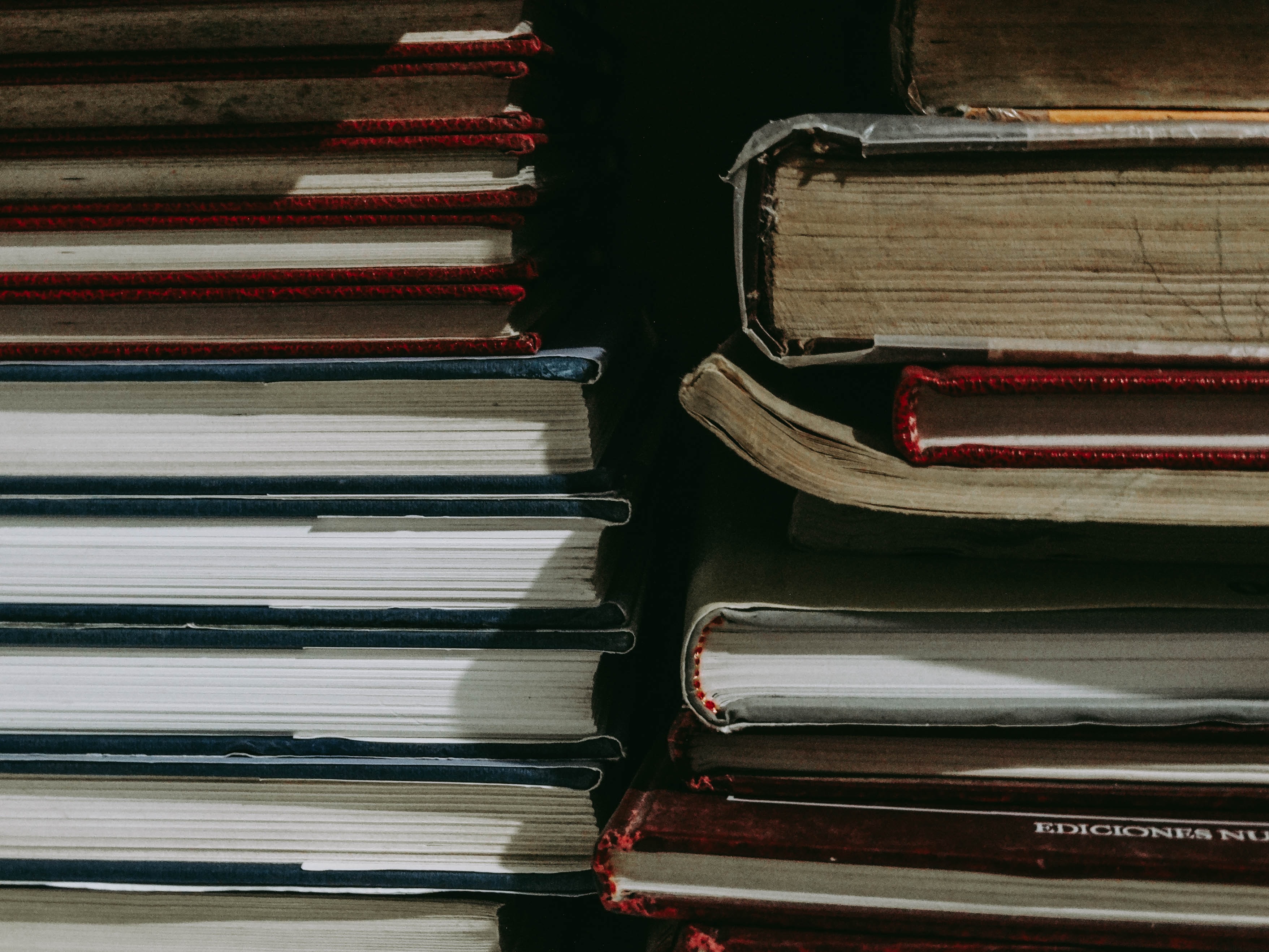 How to Cite
Van Haren, K. (2022). The Many Jobs of Jean Nicolet: Using Textbook Entries to Critically Analyze Sources in the Elementary School Classroom. Annals of Social Studies Education Research for Teachers, 3(2), 5–14. https://doi.org/10.29173/assert47
License
Copyright (c) 2022 Kate Van Haren
This work is licensed under a Creative Commons Attribution-NonCommercial 4.0 International License.
The Creative Commons Attribution-NonCommercial 4.0 International License applies to all works published by this journal, unless it is otherwise stated on the article. Authors will retain copyright of the work in perpetuity.