"We deh yah"
Recognizing the diversity of Black Canadians through curriculum
Keywords:
Black Canadians, Black Lives Matter at School, citizenship, belonging, Immigration, After-Life of Slavery, AntiBlackness, Social Studies Education
Abstract
In August 2022, Garvin Yapp, a 57-year-old migrant farm worker from Jamaica, was killed while working on a tobacco farm in Ontario, Canada. Yapp's untimely and preventable death came just days after Jamaican farm workers penned a letter comparing their working conditions in Southern Ontario to "systematic slavery." What was glaringly missing were accounts of the experiences of Black immigrants, like Yapp or my grandmother, who represent a large percentage of Black Canadians. Their stories and our stories were missing. When in reality, "We deh yah!" ). Black immigrants, specifically those from the eastern Caribbean, are a notable part of Canada's history and present yet the Canadian curriculum often essentializes the Black American experience as representative of Black Canadians. While Black Canadians born in the US are an important part of the Black Canadian population, this essentialization of Black Canadians obscures the lived realities of Black Canadians who often experience antiblackness that is shaped by their intersectional identity, related to citizenship, language, and socioeconomic status. Thus, to truly apprehend and challenge the manifestation of antiblackness in Canada, it is imperative to recognize and understand the diversity of Black Canadians. This article offers two things educational stakeholders, like teachers, should consider in order to work towards recognizing the diversity of Black Canada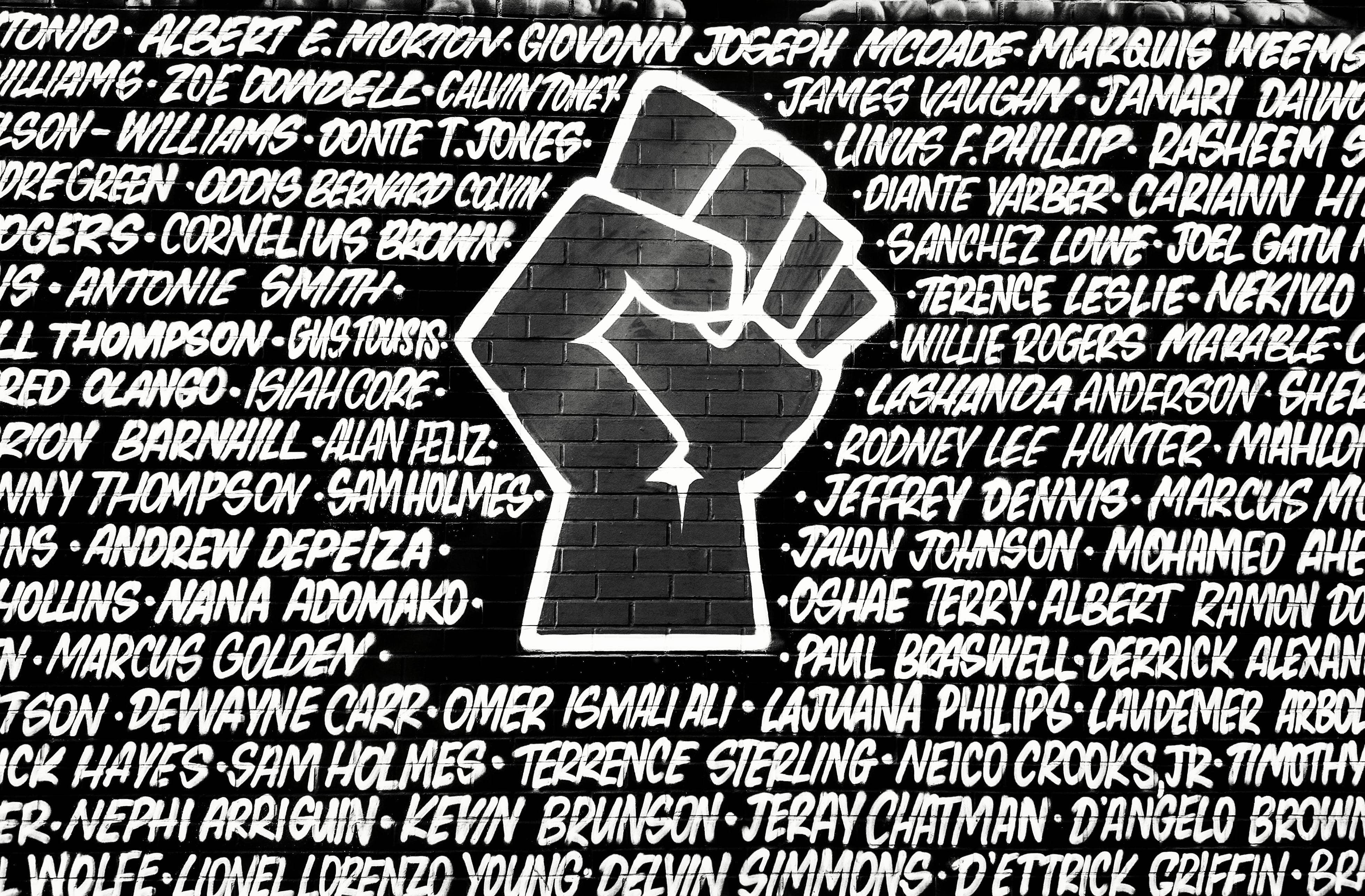 How to Cite
Dowie-Chin, T. (2023). "We deh yah": Recognizing the diversity of Black Canadians through curriculum. Annals of Social Studies Education Research for Teachers, 4(1), 22–30. https://doi.org/10.29173/assert56
License
Copyright (c) 2023 Tianna Dowie-Chin
This work is licensed under a Creative Commons Attribution-NonCommercial 4.0 International License.
The Creative Commons Attribution-NonCommercial 4.0 International License applies to all works published by this journal, unless it is otherwise stated on the article. Authors will retain copyright of the work in perpetuity.